More and more small and medium-sized businesses are choosing to lease their software instead of buying it outright. That way, they can stay current, spread out their costs, lock in the price of the software, and keep their capital intact. Today we'll have a closer look at how software leasing could reduce and stabilize your expenses.
3 Benefits of Using a Software Leasing Company
1. You Will Stay Current
Because hackers continually develop new strategies of gaining access to businesses' information, software needs to be 
updated 
frequently. For example, business management software is often renewed every 1-2 years, and experts strongly recommend that you use either the most current or the second most current version to avoid problems.
If you purchase your software upfront, you'll have to discard it and buy a new version every few years or pay the software company extra to access the updates. However, this isn't a problem when you use software leasing companies. At the end of your term, you can give back the old software and select an updated program that fits your company's current needs.
2. You Can Keep Your Capital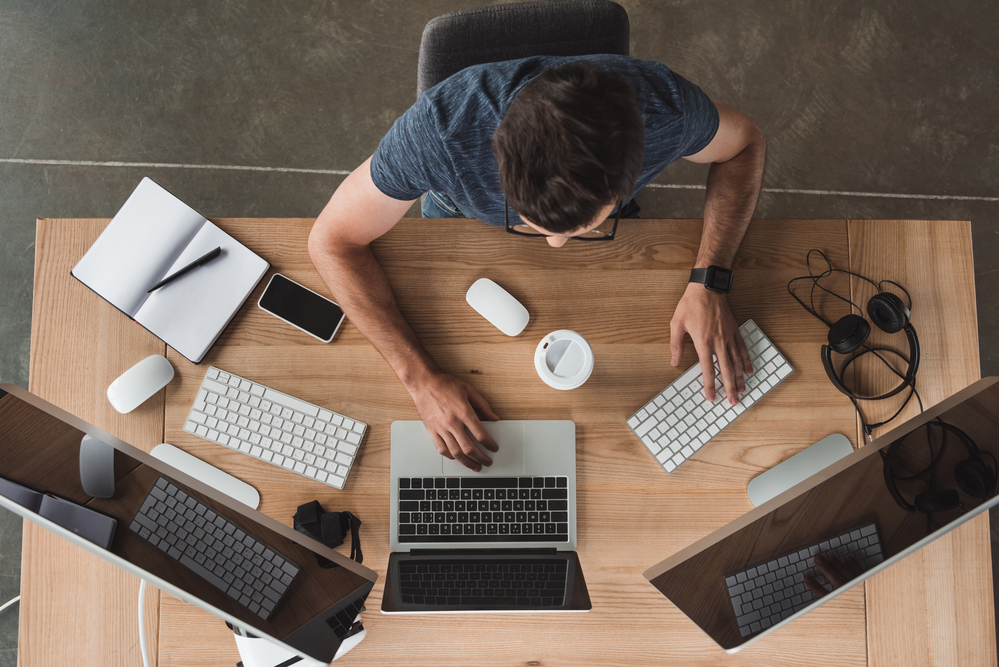 Most companies need various kinds of technology solutions, including business management software, accounting software, industry-specific programs, and customer management software. Often, these programs cost thousands of dollars. In fact, the average business spends over 8% of its revenue on IT solutions every year.
When you choose to lease, you can spread out these costs so you don't have to raise so much money upfront. This can be especially helpful for businesses that are just starting out and don't have a lot of customers yet. It's also a great option for companies that are looking to expand their operations and want to reinvest their profits into the business instead of spending them on software and equipment.
3. You Lock in the Price of Software
In the US in 2022, 
inflation 
is higher than it has been in 40 years. Currently, the rate of annual inflation is more than 9%, which means that you will pay much more if you buy a product next year than if you buy it right now. In such market conditions, leasing is more attractive than ever because it allows you to lock in the price of your software for the preferred duration of your contract, which might be one to two years or even longer.
By leasing, you avoid having to plan for the unexpected. You will know months or years in advance how much your software will cost, no matter what the wider economic conditions are. This makes budgeting much less complex and allows you to focus on your product or service instead of worrying about fluctuating expenses.
Most small and medium-sized businesses lease at least some of their equipment. Almost anything can be leased, including software. If you'd like to stay up to date without spending thousands every few years, you need your capital to grow your business, or you'd like to guard against inflation, leasing is the perfect option. To get started, you should speak to an equipment leasing company to find out whether you are a good candidate.