Injuries resulting from an accident can have high financial and emotional costs. Depending on the circumstances of your accident, you may be entitled to compensation, but you will need to build a strong case. Before you can move forward, you need to hire a personal injury lawyer in Kansas City.
Ask a Personal Injury Lawyer in Kansas City: 6 Mistakes to Avoid During Your Case
1. Hiring an Inexperienced Lawyer
Hiring a lawyer fresh out of law school can be tempting because their fees can be significantly lower. However, an attorney's lack of experience in the particular branch of the law (personal injury) or the procedural aspects of Missouri law can impact your chances of a positive outcome. Before hiring a lawyer, verify that:
They have a track record of success in similar cases
They can provide references from previous clients
They have a professional office space and support staff
They are upfront about fees and additional expenses
2. Disclosing Information About the Case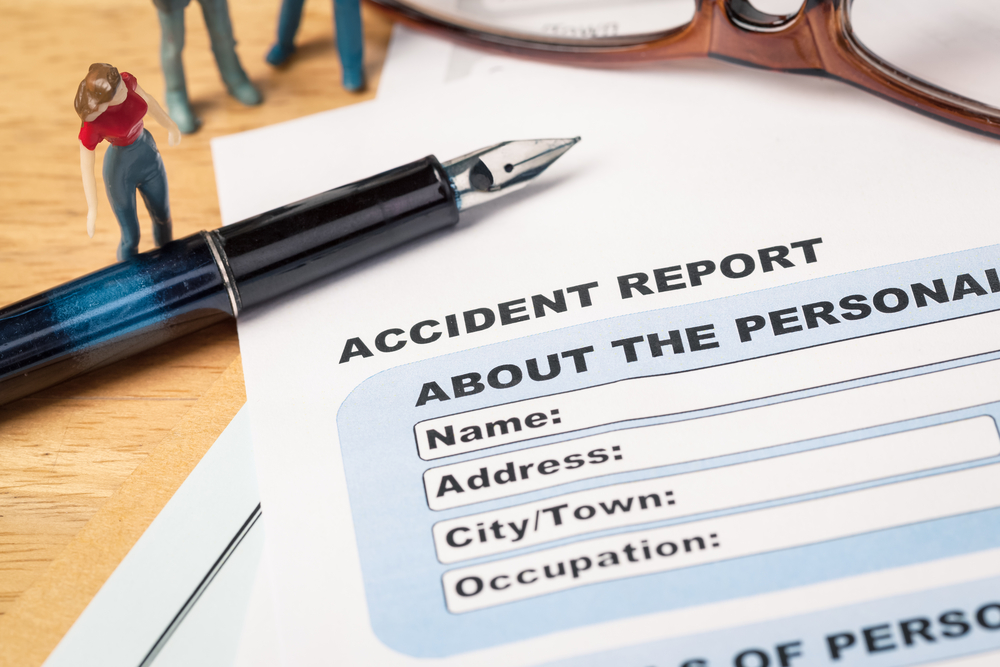 Once you hire a lawyer, you must refrain from discussing particular aspects of the case with other people. Understand that anything you say may be used against you, including what you post on social media. If your accident happened in the workplace, refrain from sharing details with coworkers and supervisors. If a supervisor demands information about the case, talk to your lawyer immediately, as you may be a victim of workplace harassment.
Insurance adjusters may call you or visit you to talk about the case. You only need to give them your lawyer's contact information. You may need to provide them with information for their investigation but refrain from doing so without your lawyer present. Never agree to be recorded during a telephone conversation. If you need further advice about what to say about your case, contact your Kansas City personal injury lawyer. 
3. Accepting the First Settlement Offer
Most lawyers and insurance companies will try to avoid going to trial. While this may sometimes be beneficial for both parties, it's important to remember that insurance adjusters must protect the insurer's financial interests and will likely offer a low amount. It's common for insurance adjusters to try to convince you to take a settlement offer before you even finish your treatment. Never accept a settlement offer before understanding the extent of your injuries and the cost of your treatment. If treatment is more expensive than you received, you will need to pay for it out of pocket.
Before accepting an offer, carefully review it with your attorney. Once you find an amount you consider fair, they will draft a counter offer and start a negotiation process. While it may be tempting to accept the money fast, a negotiation process will likely result in a higher amount.
4. Not Gathering Relevant Evidence
An essential element for a successful case is evidence. When you file a claim, you need to demonstrate that what you say is true. Crucial evidence to build a successful case includes:
Medical records
Police reports
Testimonies from witnesses
Photographic or video evidence
Communications with other parties (emails, text messages, company memos, etc.)
Medical bills (including all injury-related expenses)
Testimonies from healthcare professionals
Your attorney will help you determine the evidence you need and can also help you gather further evidence if necessary.
5. Not Complying With Court Rules and Dates
The procedural aspects of the law may be complicated and challenging to keep track of. Professional attorneys understand what needs to be done, how, and when. Filing incomplete documentation or filing outside deadlines may get your case dismissed. You must know you must be there if you have a court date. Courts handle hundreds of cases, and rescheduling is seldom possible.
In Missouri, the statute of limitations for personal injuries is two years. You must file the claim before this deadline expires.
6. Hiding Information From Your Lawyer
To help you win your case, your attorney needs access to all relevant information. This is why it's essential to hire someone you feel you can trust and with whom you have a good rapport. Depending on the injury and the circumstances in which it happened, you may need to disclose personal or sensitive information (for example, previous injuries, employment records, and healthcare records).
Hiding critical information may not only result in the dismissal of your claim but may also have more severe consequences (hiding information from the court or lying during a trial is a felony).
7. Fearing a Trial
While most lawyers will try to settle the case before a trial, there are some situations where a court process is the best choice. These include:
When the insurance company denies your claim
When the final settlement offer is not enough to cover your damages
When the other party is not insured
As an accident victim, you may feel overwhelmed and worried about your future. During such an emotional time, it's essential to seek professional advice and representation.