Commercial liability insurance and general liability insurance for businesses are sometimes used interchangeably, but the coverage each policy offers is the same. As part of a business owner's insurance policy, liability insurance can protect a business from financial harm in the event of injuries or other negligent acts from a business. This policy covers five main concerns for business owners.
Five Things That Commercial Liability Insurance Covers
1. Bodily Injury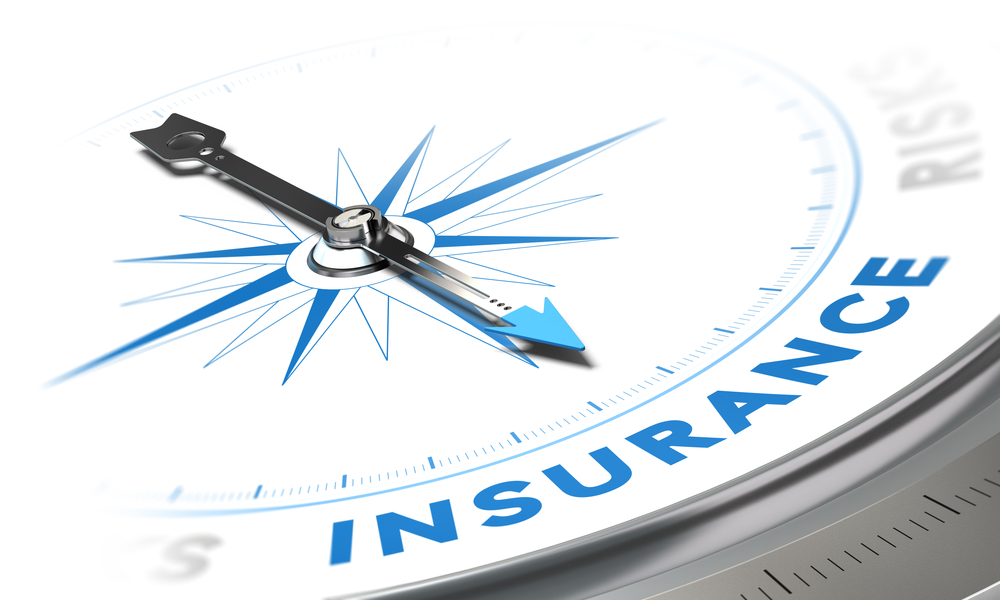 If a customer is injured on business property, a premises liability claim can potentially result in a lawsuit. Generally, premises liability claims occur due to negligence. For example, if a customer had a slip and fall accident because of a wet floor and there was no signage indicating a wet floor hazard, the business is liable for the injury. Sometimes, mental and emotional injuries can be covered by this policy.
2. Property Damage
Property damage can be the result of an employee's negligence or from other types of property damage, such as theft, fires, or other damage. It's a good idea to have commercial property coverage in the event of any accidents that may damage the business property. This type of insurance coverage can also protect the equipment used by a business. Businesses that own and lease buildings should have this coverage.
3. Advertising Injury
As part of a business owner's commercial liability insurance, liability insurance may also cover advertising injury. For example, if a customer accuses a business of false advertising and launches a lawsuit or class action claim against the business, liability insurance will help the business pay for the cost of legal fees. Sometimes, this coverage can even help business owners reach a settlement with the accusing party to avoid business interruption.
4. Medical Payments
One of the main purposes of liability insurance is to cover the cost of major unanticipated fees that arise from claims against the business. Medical payments can cover the cost of non-employees who are injured on business property, such as with premises liability claims.
Medical payments can be terribly expensive, so having this coverage can lessen the burden on the business and even help the business avoid lawsuits for bodily injury. Another advantage of coverage for medical payments is the ability to settle directly with an injured party.
5. Additional Coverage
In addition to the basic liability insurance that is folded into a business owner's policy, there are additional coverage options that can be used to customize the policy for the business. For example, business owners can choose to include coverage options such as employment practices liability, business interruption, cyber liability, and business crime insurance. Other policies can include:
Fire legal liability
Liquor liability
Directors and officers liability
Pollution liability
All businesses can benefit from a robust business owner's insurance plan. The focal point of insurance coverage for commercial businesses is general liability, which can include protection policies such as bodily injury, property damage, advertising injury, medical payments, and additional policies. It's important to have liability insurance to spare business owner's from major financial consequences arising from liability claims.