A life partner is one of the most challenging decisions a person may face. To properly analyze all of the factors involved, a tremendous lot of critical thinking must be conducted. Why? Because you want to be certain that the connection will last. To be assured that you're making the most significant decision possible, you should consult with a professional. 
You've made the best option conceivable in terms of deciding who you'll spend the rest of your life with. You should look for some characteristics that will help you determine if you have found the right person for you because a good and enduring relationship necessitates the dedication of two individuals committed to seeing things through to the end and thus having a happy marriage.
Understand yourself better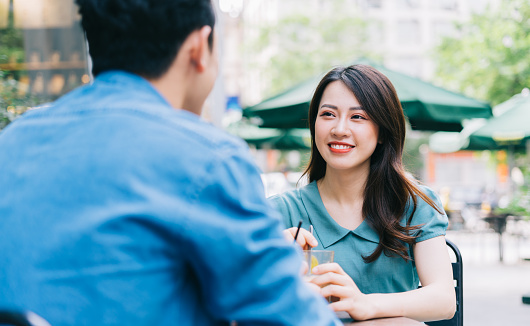 Want to find out singles near me? Curious to know when you will find your second half? Before that, understand yourself better.
The first step in selecting a life partner is to have a realistic perception of one's personality. To find the ideal partner for you, you must first understand who you are and what you desire. Know what you enjoy and don't like and stick to it. 
Know what you're searching for in a mate before you start seeking. Consider the type of partner you would want to spend the rest of your life with. When you examine yourself honestly, it will be simple for you to determine whether or not a person is a suitable match for you whenever you meet them.
Don't be bound by a checklist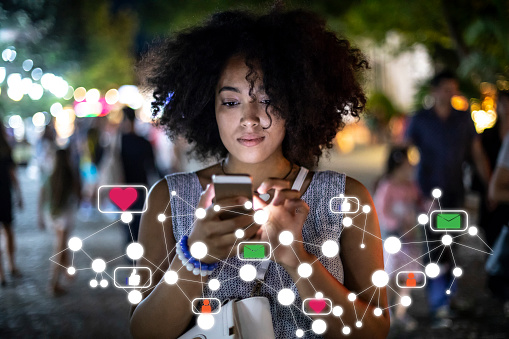 When looking for a life partner, some individuals use a relationship checklist to guide them through the process. However, it is something that you do not need. However, although it is vital to identify the things that are important to you and those you believe a possible lifelong partner should possess, there is no need to create a checklist. 
You can't just stick to what your checklist advises you to do. If you don't do this, you may as well give up on the possibility of meeting somebody that is a fantastic match for you.
Give importance to respect and honesty
When it comes to a happy marriage, mutual respect is a must-have quality. To be in a relationship with someone who doesn't treat you with respect is difficult. Keep in mind that even though you've been married for a long time, you and your spouse are still two distinct persons. 
Even if you have a lot in common, you're still going to disagree on certain things. Spend time with someone who values and appreciates the unique qualities that make you, you. Personality traits such as strong ideas and a strong sense of self-worth are all part of you.
Make sure you choose a trustworthy companion. Trust is built on honesty, and without trust, a relationship is doomed to fail. To maintain open communication lines, you must ensure that your spouse is trustworthy enough. They must be somebody who won't hesitate to tell the truth no matter the cost to themselves or others.
Seek for features that will assist you in developing a great relationship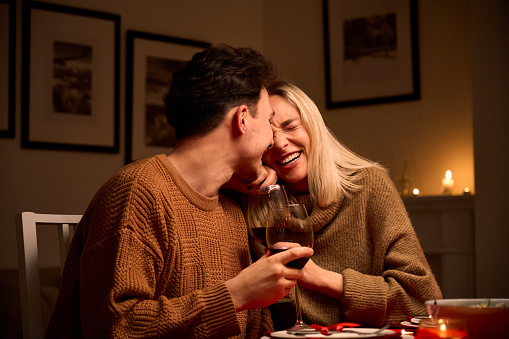 Are you on the lookout for a life partner? Your attention should be directed to identifying the values and characteristics that will assist you in creating a happy, healthy, and strong partnership. 
Ultimately, you aim to be in a position to develop a happy relationship and marriage with someone. Because of this, you must locate someone who has the characteristics necessary to assist you in developing the type of connection you want.
Make a commitment to investing time and effort into the connection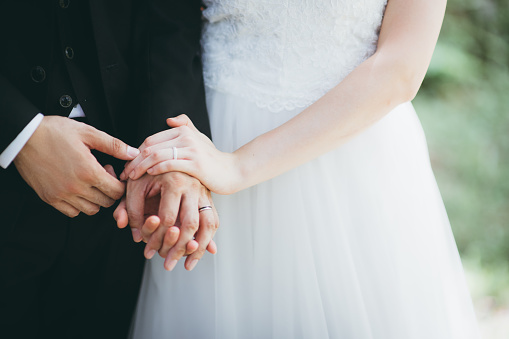 Successful marriages result from the dedication and commitment of two people who are always prepared to put their relationship above everything else. This implies that it's critical to find a partner who is as committed to your relationship. 
It needs to be committed to seeing things through to completion. Somebody ready to go the additional mile, and will not take you for granted, and who will do everything it takes to retain you.
Find someone who accepts you the way you are
One of the most common reasons couples fail and love doesn't endure unacceptance is that some individuals are under the impression that they need to switch relationships. Most of the time, this occurs after they have passed through the honeymoon period and have had the opportunity to learn much more about their spouses. 
On the other hand, true love requires you to accept someone for what they are. It implies that you will not be compelled to change them. Furthermore, the similar is applicable for you.
Seek for a companion who will understand and respect all you are about. When you come across such a person, you will know that you have arrived in a safe and secure place, comforting. And you're in a relationship where you won't have to force yourself to be someone you're not meant to be with to be liked.
Learn to show consistency in expressing love and adoration
Another critical component in maintaining a happy and long-lasting marriage is the consistency with which love and affection are expressed between spouses throughout time. You've found the person you've been looking for who never fails to make you feel special, even in the most little of gestures. If so, do they go out of their way to show you that you are valued and cared about? This means you've uncovered a real gem. 
Conclusion
For the remainder of their lives, those who have identified the positive traits in their spouse are considered to be in excellent hands, according to tradition. Every relationship is different, and it is impossible to foresee how things will end in the future in any given situation. This is the best you can do to secure a loving, harmonious relationship between two individuals for the rest of your life. Make adjustments to these qualities to match your individual needs. If you consider making a decision that will have long-term consequences, be certain that it has been well considered.